Frame your promotions and offers with these customisable frames and offers which can be customised with your logo. If you would like a personalised ideas list for frames and albums branding, simply request one via our Contact page, email info@plpromo.co.uk or call +44 (0) 1362 693710. Alternatively, come and visit our Showroom in Dereham, Norfolk.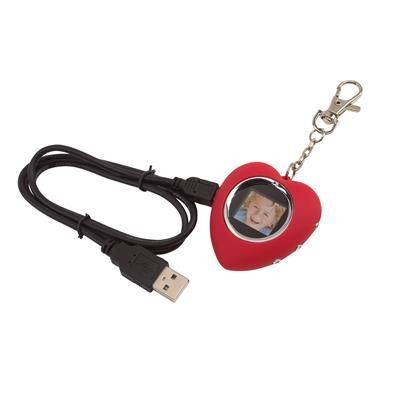 USB Connection cable Length Approx. 78cm. Screen Size: 2x2cm. Minimum Quantity: 50.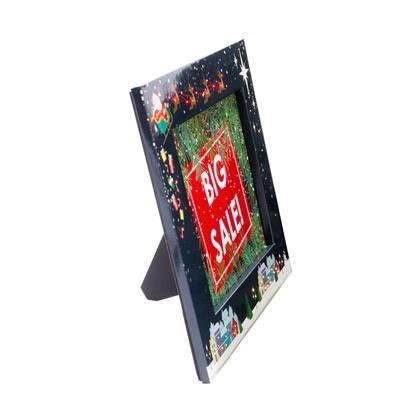 Contains 2 Colour LED Lights & 84 Fibre Optic Lights. Automatic Timer That Lasts for 40 Seconds Before Lights Turn Off, Prolonging Battery Life. High Gloss Illustrated Laminated Cover. Contains 3 x A Minimum Quantities Apply.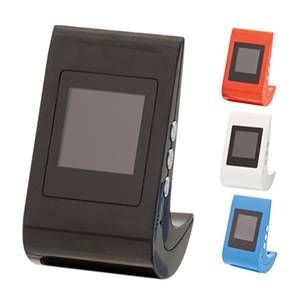 1.5 Inch Digital Photo Frame with Rechargeable Battery & USB Charger Cable. Colours: White, Black, Red, Blue. Minimum Quantity: 25.